PAT Testing Hexham (all of Newcastle upon Tyne covered)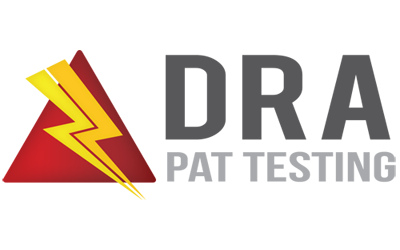 We are a local PAT testing company; we cover all of Newcastle upon Tyne, Tyneside and the North East.
Based in Wallsend, with a reputation for providing a great service at competitive prices you'd find it hard to make a better choice when it comes to testing your electrical equipment. If you want to see what our clients think of us check out our reviews on Google. 
We cover all aspects of electrical testing in Newcastle upon Tyne including;
PAT testing prices in Hexham
Our PAT Testing prices in Hexham are competitive and value for money, however its not as simple as posting one price on here; we need more information to provide you with a personal price, so get in touch with us to discuss your requirements. We can give you a price quickly over the phone or by email. 
Every job includes:
FREE repairs to the plug and flexible cable

FREE replacement plugs and fuses (up to 13amps)

FREE Â guidance on retest periods

A fully itemised PAT Testing Certificate Report sent to you as a PDF document as soon as possible after the work is complete

All our costs (so there are no hidden extras)

Timely reminders for retests
Find out what your PAT testing cost will be with a quote today
Why Choose DRA PAT Testing?
We believe in keeping it simple; we run our business professionally, and provide good customer service but we don't over complicate. We do what needs doing, we ensure equipment is safe and that you are compliant, and we do it with minimal fuss. We find out customers appreciate that.
✅ PAT Test Certificate Report with results by PDF
✅ Free remedial repairs to the plug and cable
✅ Free replacement plugs and fuses
✅ Automatic Cable Management
✅ Guidance on retest intervals inline with HSE
✅ Ongoing improving safety support
✅ Automatic reminders for retests, saving you time
✅ Microwave emissions tests included
We cover all areas of the North East of England including Northumberland, Tyne and Wear, Co. Durham and North Yorkshire